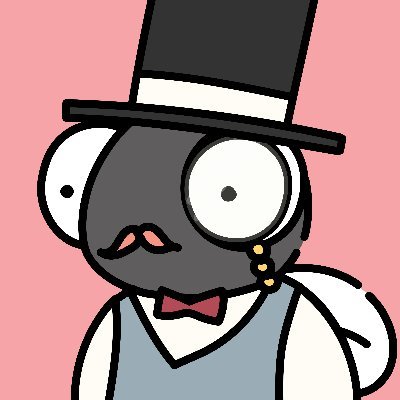 Pong (Paulo Alexander Dela Cruz)
Founder & Artist
Pong is a full-time NFT artist from the Philippines who has worked on projects such as Galaxy Fight Club, KaijuKingz Turntables, Space Yetis and Primal Beasts. Pong got his degree in Architectural Technology and has been in the art business since 2016. He is a freelance illustrator, business owner and an NFT collector. He is also involved with Play-to-Earn games via the Philippine community Real Deal Guild.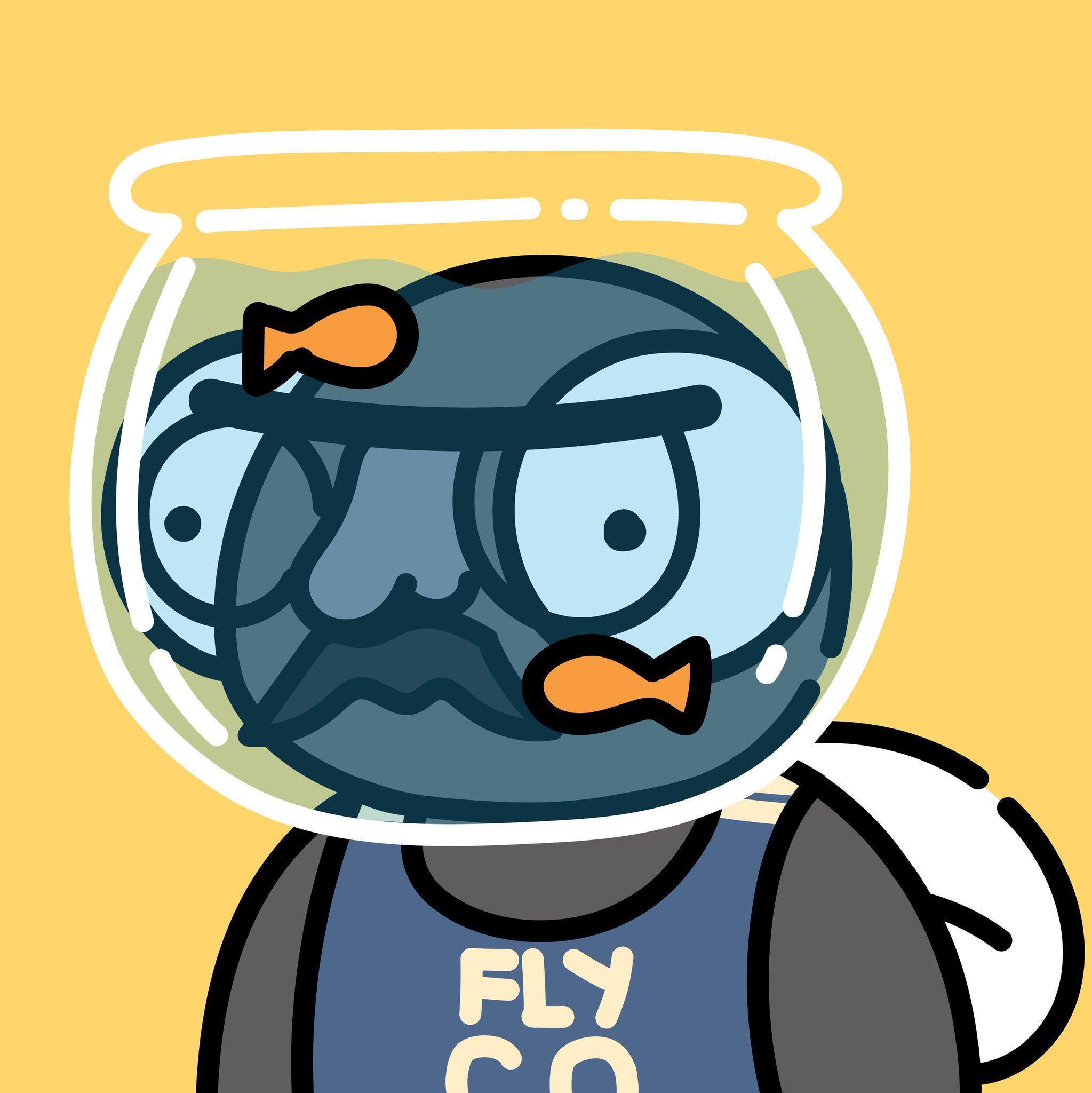 Founder & Artist
Eldritz is a full-time NFT degen and a student of architecture from the Philippines. He is a core member of NFTShack and one of the homies behind Kaiju Turntables. Now, as he continues his NFT journey with FRΞNLY FLYZ, he is thrilled he found some frens whom he can share his experiences with.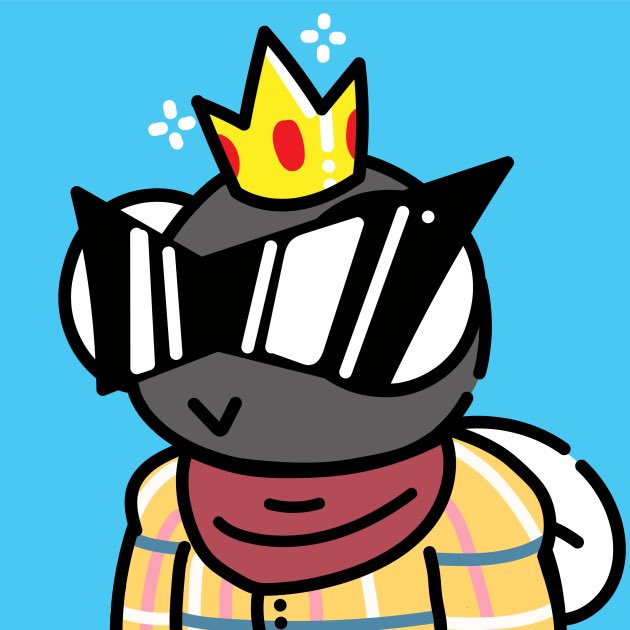 Founder & Artist
Tristan is a student of Architecture and is passionate about art. As the third member of NFTShack, he specializes in Architectural 3D Rendering, Pixel Art, and Voxel Art. He is a Founding Artist of FRΞNLY FLYZ and is an artist for Primal Beast.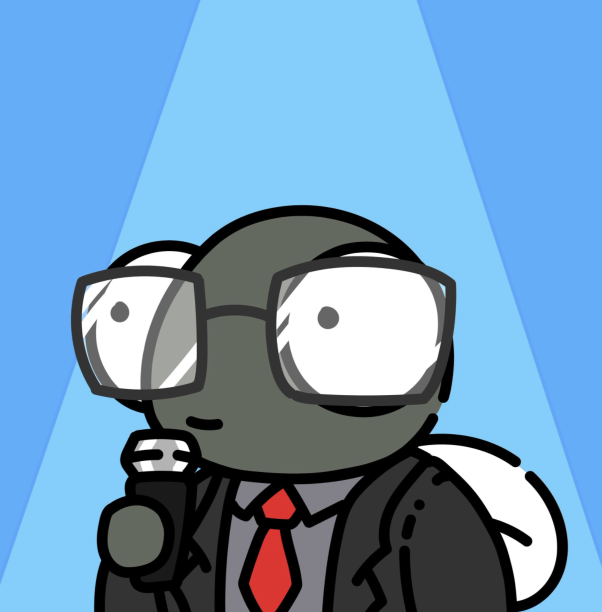 Project Manager
News anchor and senior news correspondent for a leading news organization in the Philippines for over 13 years. Bam entered the NFT rabbit hole in March 2021 via NBA Topshot and went full degen on flipping and hodling JPEGs as well as playing the grind game in September. His favorite projects are Doodles, Onchain Monkey, Cosmic Labs and Thingdoms. FRΞNLY FLYZ is Bam's passion project with friends from his NFT alpha group FuzzFam and the Philippine artist triumvirate NFTShack. His nose for the news comes in handy as he navigates the rapidly evolving NFT space.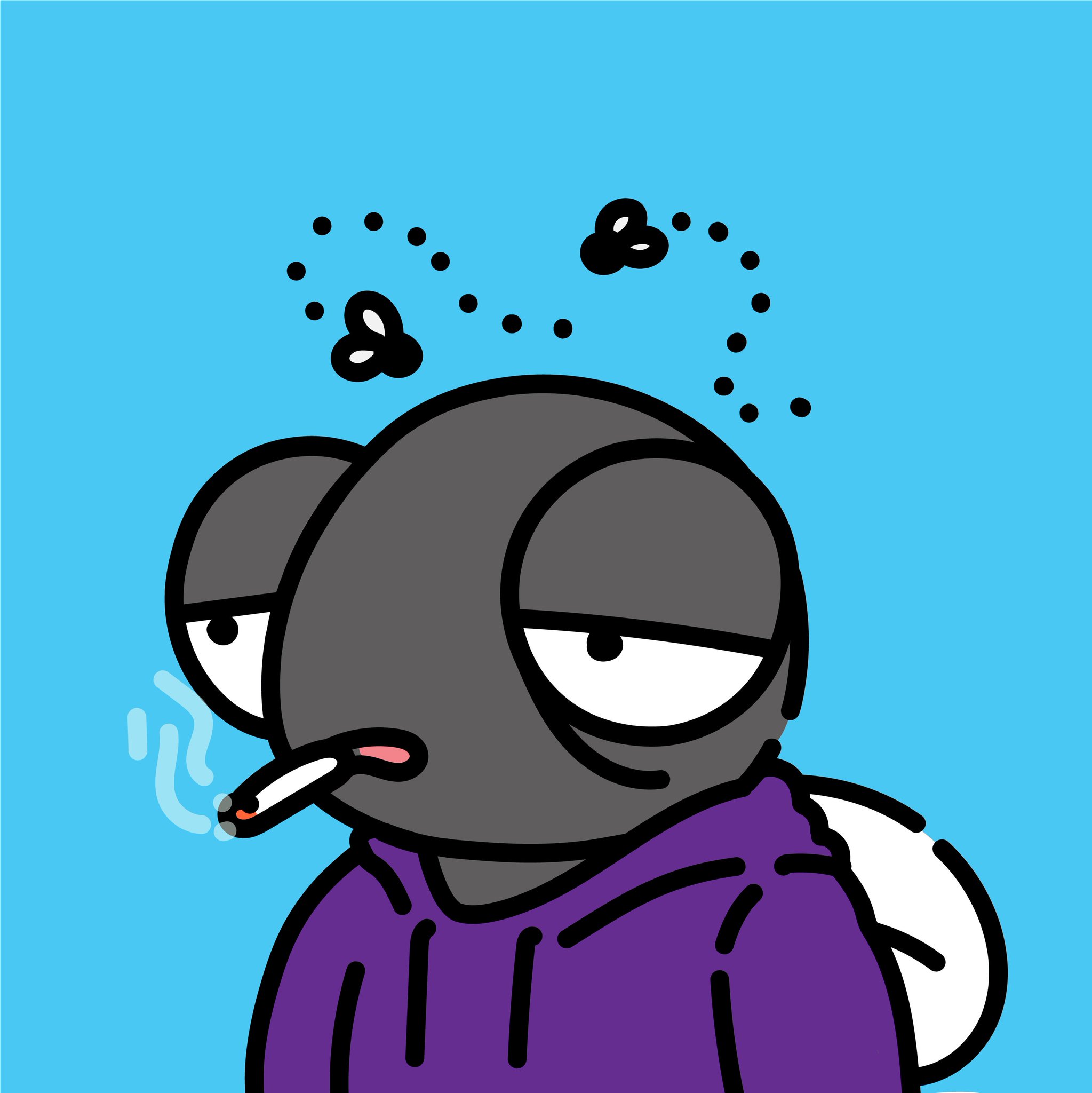 Zircodium (Dan Truitt)
Developer
Dan is a professional software engineer, specializing in development on niche platforms for mission critical systems in biotherapeutics by day. Dan brings a fervent attention to detail and 8+ years experience developing systems for high-risk applications to his web 3 development workflow.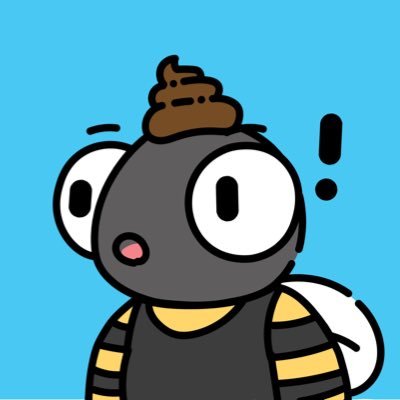 Creative Director & Marketing
Marketing Supervisor for a Civil and Environmental Engineering firm by day, full-on degen and FRΞNLY FLYZ by night, Adam lives with his wife and 3-year-old son in Miami, Florida. He began his NFT journey in early 2021 with the Cardano NFT project Spacebudz and decided to hop on board the Ethereum NFT bandwagon in August when he came across popular NFT project, Robotos. His hobbies include cooking, basketball, reading, writing, making frens and collecting JPEGS. He used to dream of opening a restaurant in South Florida but now dreams of taking FRΞNLY FLYZ to the moon.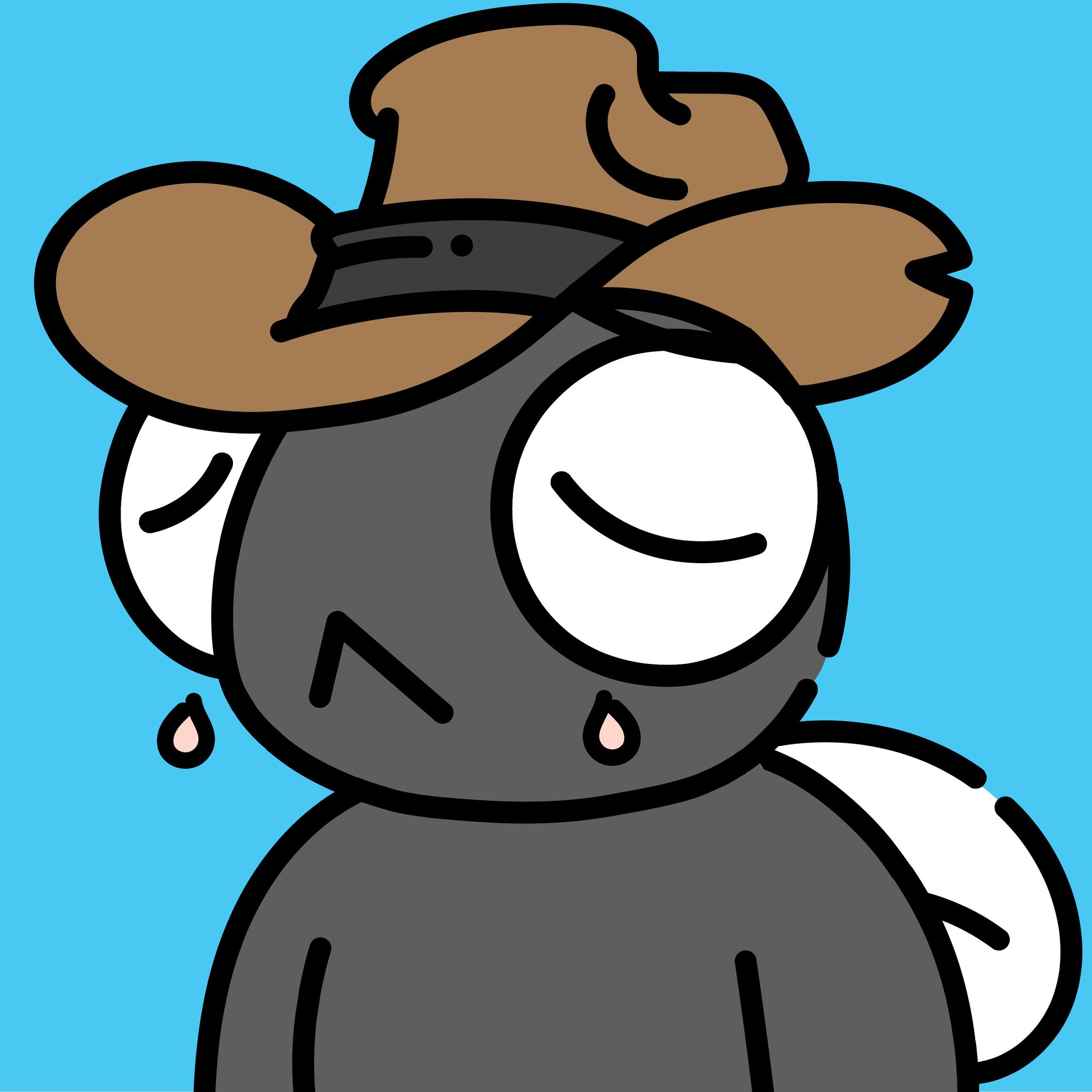 Strategy Director / Game Master / Originator of the Ceremonial !BAM
10+ years of experience working in CRE Finance outside of Washington, D.C., Alec joined Top Shot in February 2021 and has been diving headfirst down the NFT rabbit hole ever since. Discovered the FuzzFam in late September and started learning the ways of the JPEG masters. Passionate about Web3 and Crypto, FRENLY FLYZ is the culmination of the NFT Degen lifestyle. The goal for 2022 is to work tirelessly with the FRENLY FLYZ team to take us to the MOON.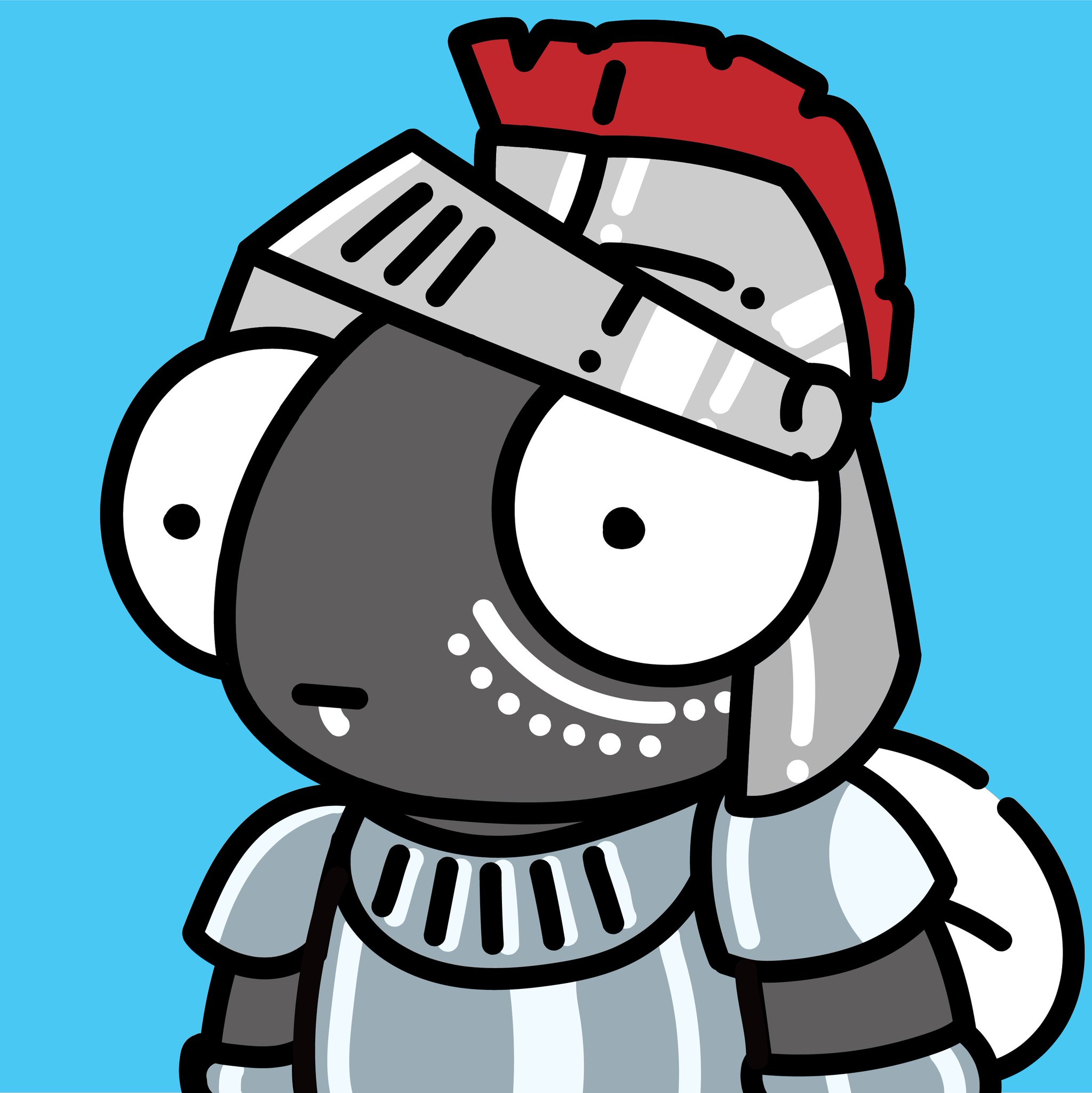 Community Manager
Shane explored NFTs back in April 2021 and finally took the plunge in September, with CryptoDads and The Sevens being his first projects. He has been in crypto since 2016.
Shane has a professional career in project management and volunteers as a moderator for over a dozen projects. He played football for Ireland and is an enthusiast of MLG Call of Duty: Modern Warfare Black Ops tournaments. Gamer and movie lover.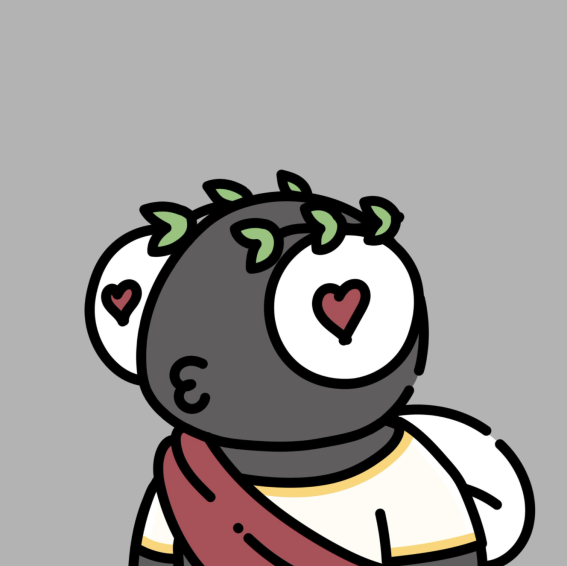 HecticFLYzza (Julius Belotindos)
Social Media Manager
Julius ditched a TV production career in the Philippines to run a printing business online while living a secret life as a foodie micro-influencer on Instagram. Thought NFTs were a joke until Bam Alegre showed how he sold a JPEG for 12 ETH. Now has a love-hate relationship with Sky Mavis as an Axie Manager and couldn't help but see everything as NFTs. Grateful FuzzFam fledgling. Proud FRΞNLY FLYZ team member.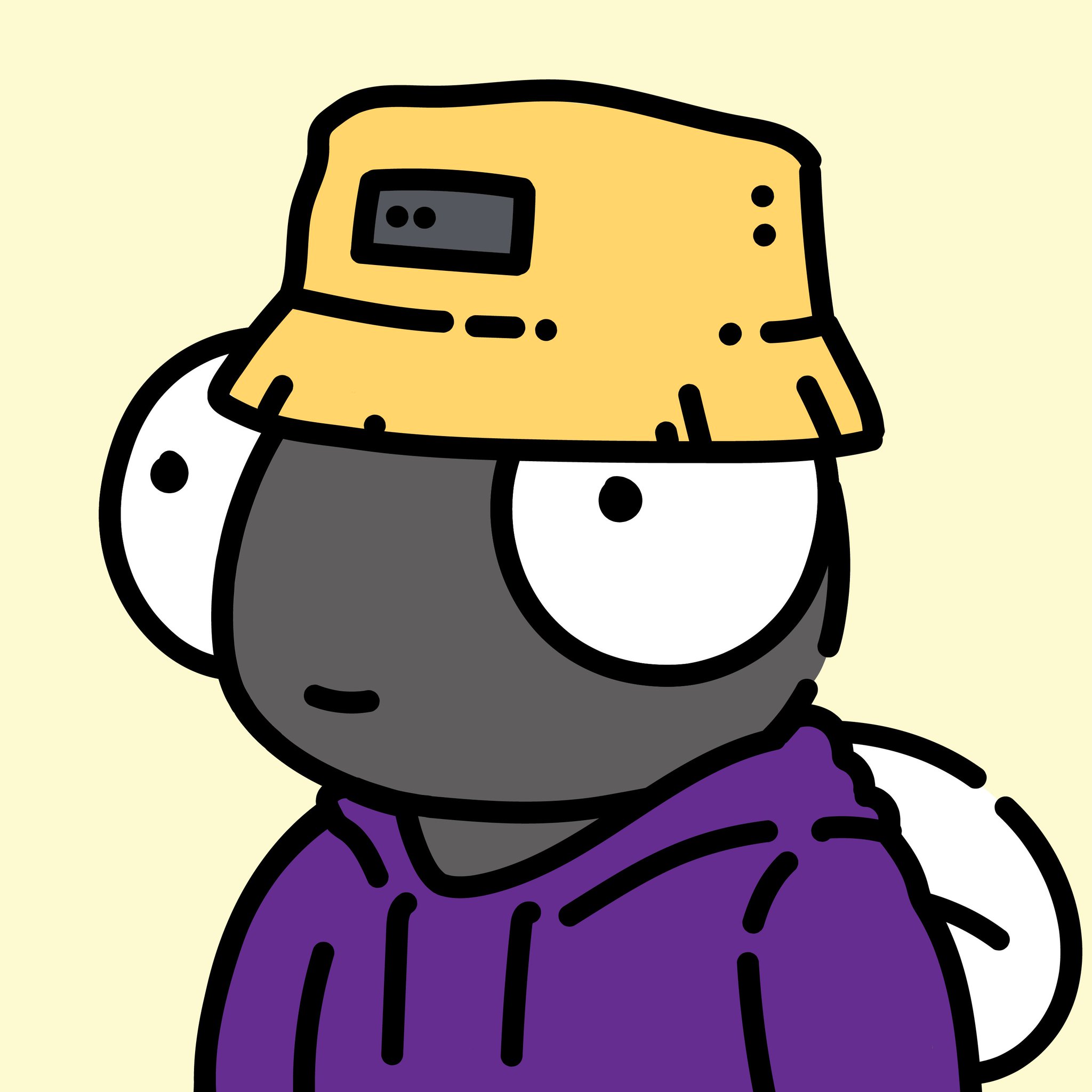 Marketing Strategist & Instagram Manager
Neil is a licensed Electronics Engineer from the Philippines and has since evolved into a Digital Marketer. Loves solving math problems as much as creating digital art. Addicted to sports and pop punk music. He was introduced to NFTs through NBA Top Shot last March 2021. Went full NFT degen in October 2021 by following Bam Alegre—all the way to FRΞNLY FLYZ. Oh, and Fuzz Fam.